Firebright | 9"x12"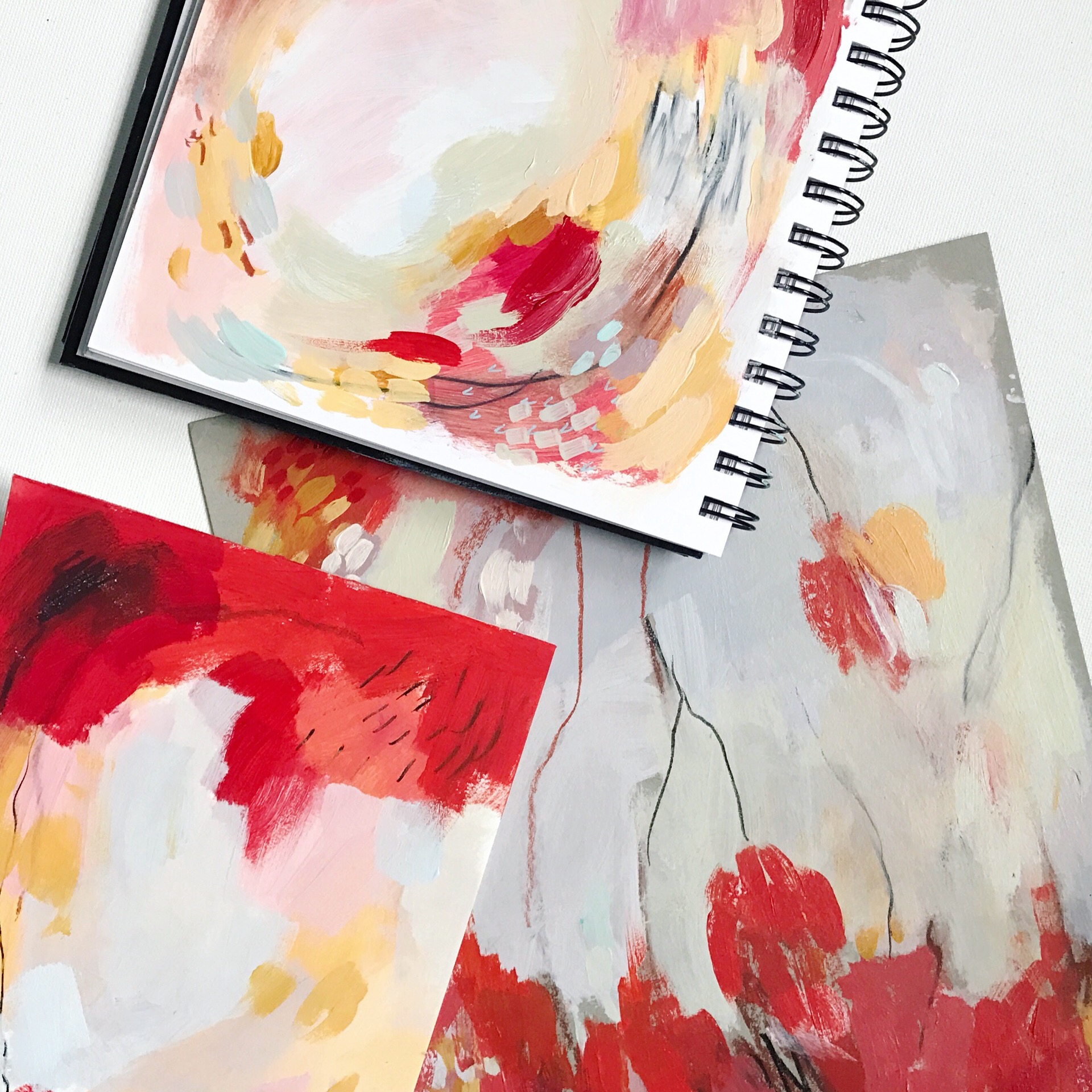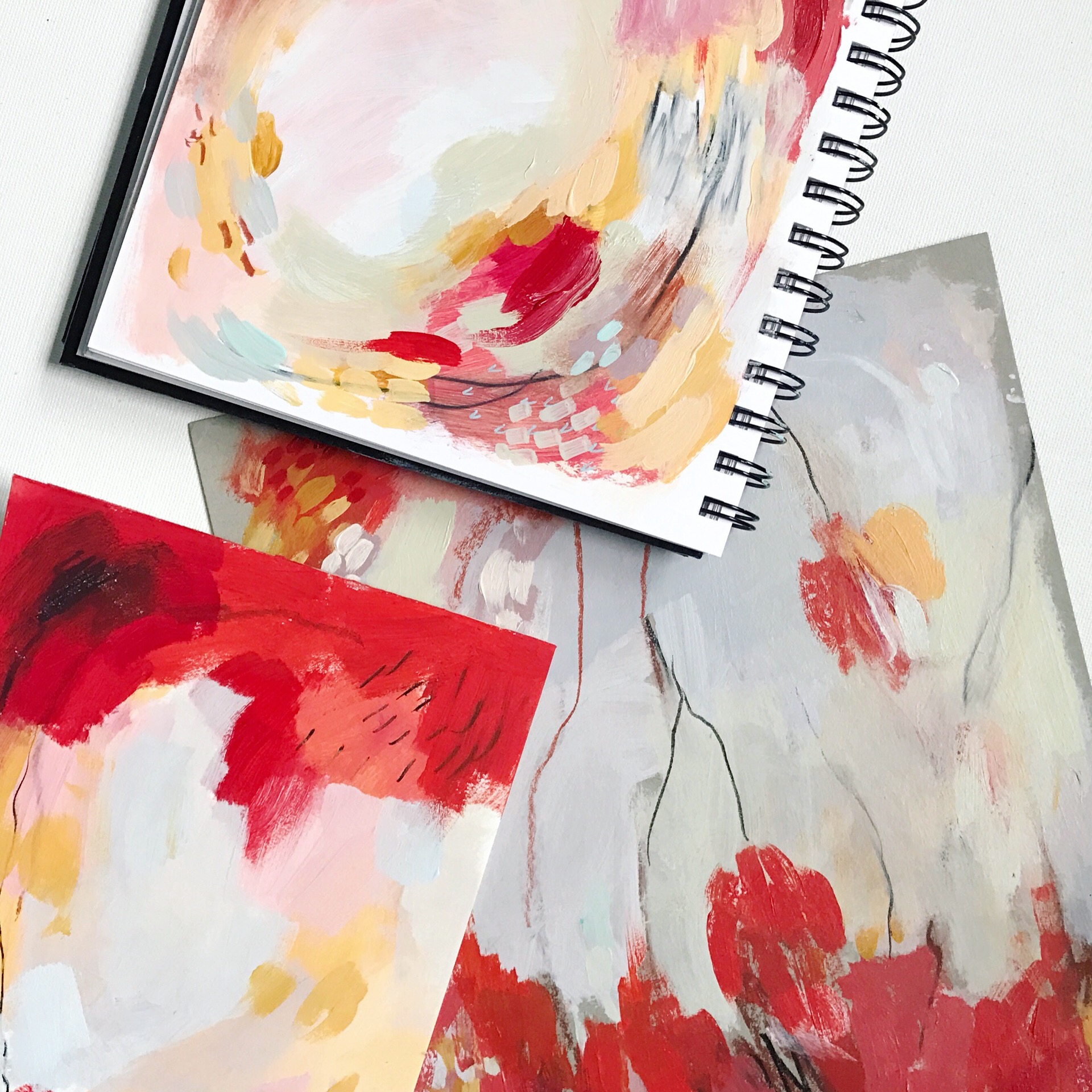 Firebright | 9"x12"
A colorful 9"x12" mixed media painting on thick, high quality grey toned paper featuring vibrant colors and delightful mark-making.
Created with artist quality acrylics, conte crayon and ink. Signed and dated on the back of the painting. Listing includes only the single original 9"x12" painting shown.
Lovingly painted by Becca Bastian Lee and shipped from Baltimore, Maryland.